This is a poster-triology that Maeva Rubli and me worked on during the pandemic 2020. It is an examination of the fragile border between inside and outside.

Posters, 100 x 70 cm
Posterdetails, 42 cm x 29 cm
Available for order: hanna.schiesser@gmx.ch
In einer engen Zusammenarbeit mit

Maeva Rubli

entstand während der Pandemie 2020 die folgende Plakat-Triologie. Es ist eine Auseinandersetzung mit der zerbrechlichen Grenze zwischen dem Innen und Aussen.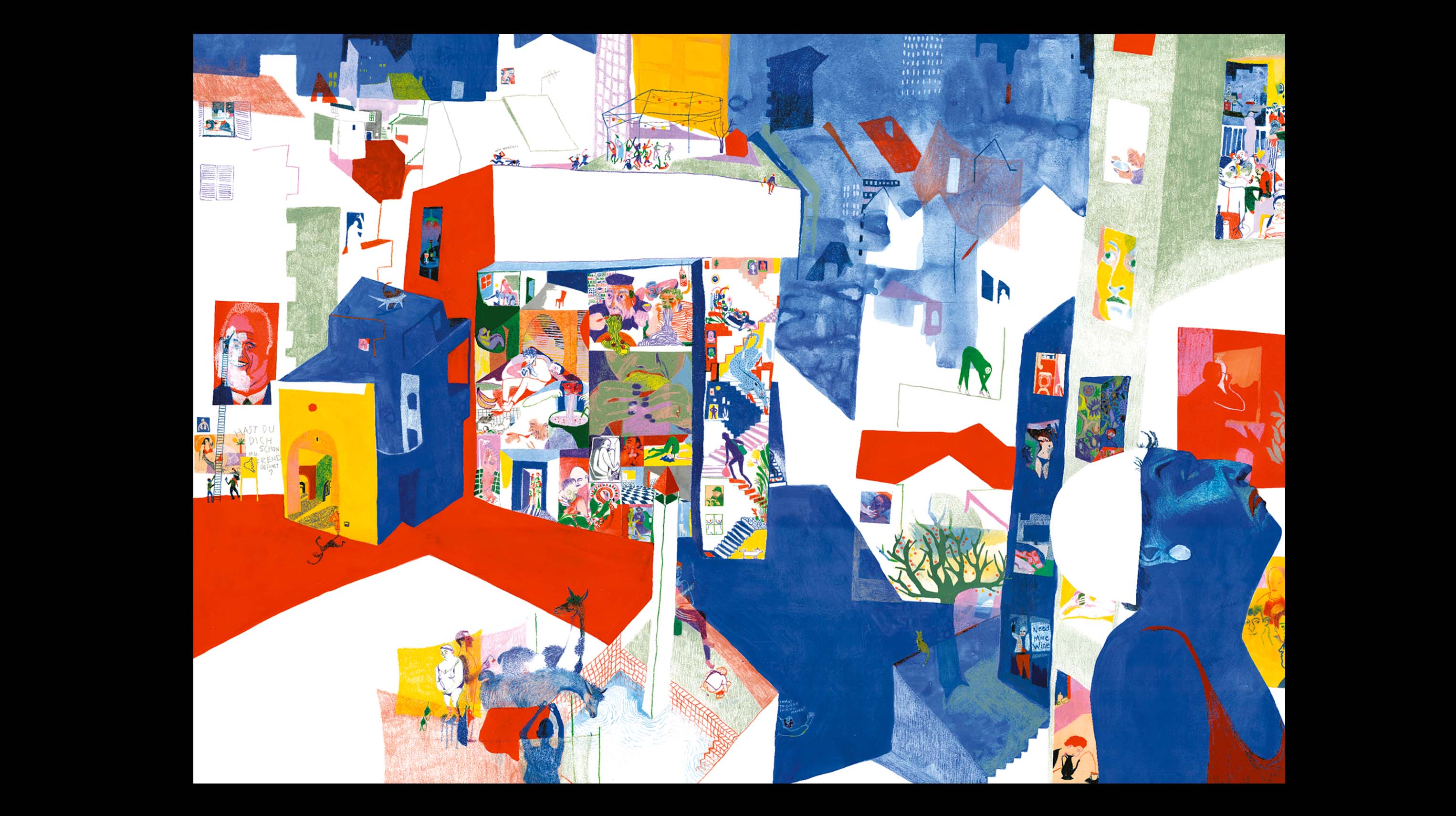 Àl'abridumonde

Ego Puritum

Happy New Year